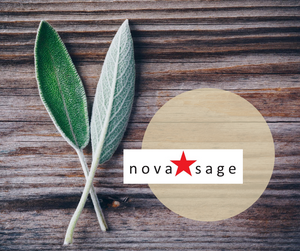 Exploring a holistic approach to self love.
Do something nice for yourself!
Quality should never be compromised!
Nova Sage strategically sources from various parts of the world to ensure we're using the most pure, authentic ingredients in our products. The kokum butter in our oil mixture is imported directly from India, the mango butter, from Brazil and our beloved sea moss plant hails from the beaches of Negril. Each ingredient has been meticulously selected with care and the intent to create the best possible products for our customers.